Latest Research
The astro-ph Reader's Digest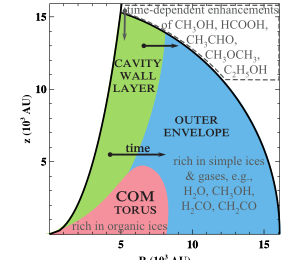 Advanced observational tools such as ALMA allow the detection of complex organic molecules – the building blocks of life. However, how and where they are formed is still unknown.
Beyond astro-ph
Other Recent Posts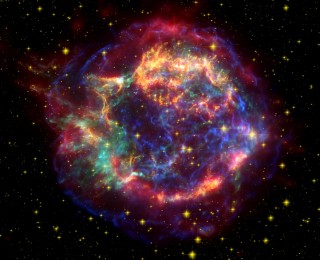 A supernova goes off. A star has died. Can its partner have anything to do with it?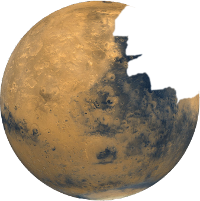 Astrobites in Spanish has now gone live! Find us in astrobitesenespanol.wordpress.com. Happy reading!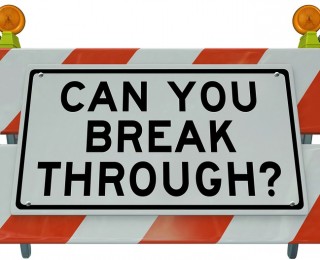 Planets seem to occur all over the place in the universe. However, it is still unknown how they form. The growth of objects larger than meter size is difficult because objects of this size quickly fall into the central star. This Astrobite gives a small overview of the meter-size barrier as found by Stuart J. Weidenschilling in 1977.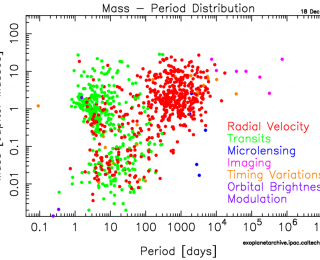 Much of what we know today about exoplanets is due to the success of the radial velocity method. Where does it stand now? What is its future?
Graduate students from US institutions nationwide are invited to apply for ComSciCon 2015!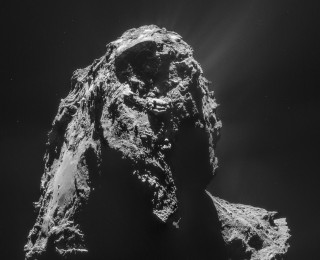 The years of 2014 and 2015 may well be known as the time when our exploration of the solar system truly took off, as we explored asteroids, comets, and minor planets. Here's a look back at what we've accomplished in the last year, and what we're about to achieve in the year to come.