Latest Research
The astro-ph Reader's Digest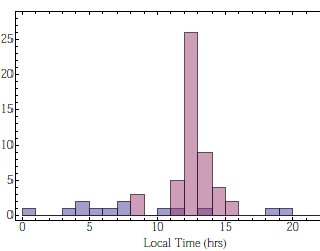 Over the past couple of decades the Parkes Radio Telescope in Australia has been picking up two types of mysterious signals, each lasting just a few milliseconds. One kind, the Fast Radio Bursts (FRBs), have come from seemingly random points in the sky at unpredictable times, and are thought to have a (thus far unknown) astronomical origin. The other signal, known as perytons, have been found by this paper to have an origin much close to home.
Beyond astro-ph
Other Recent Posts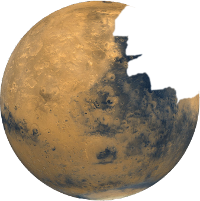 Astrobites in Spanish has now gone live! Find us in astrobitesenespanol.wordpress.com. Happy reading!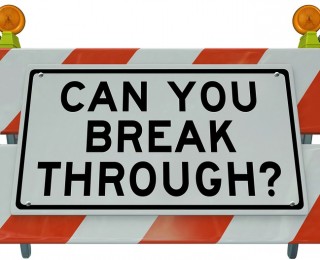 Planets seem to occur all over the place in the universe. However, it is still unknown how they form. The growth of objects larger than meter size is difficult because objects of this size quickly fall into the central star. This Astrobite gives a small overview of the meter-size barrier as found by Stuart J. Weidenschilling in 1977.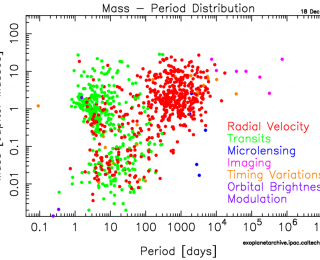 Much of what we know today about exoplanets is due to the success of the radial velocity method. Where does it stand now? What is its future?
Graduate students from US institutions nationwide are invited to apply for ComSciCon 2015!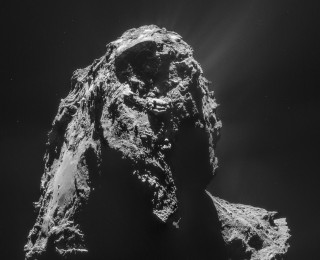 The years of 2014 and 2015 may well be known as the time when our exploration of the solar system truly took off, as we explored asteroids, comets, and minor planets. Here's a look back at what we've accomplished in the last year, and what we're about to achieve in the year to come.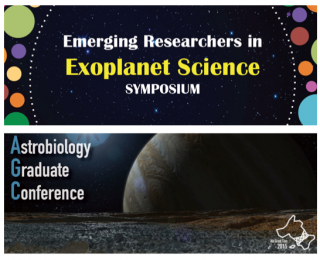 Calling undergrads, graduate students and early career scientists interested in exoplanet studies and/or astrobiology to apply for the Emerging Researchers in Exoplanet Science Symposium and/or the Astrobiology Graduate Conference.