Latest Research
The astro-ph Reader's Digest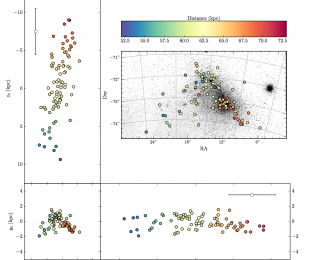 In today's paper, the authors use Cepheid distance moduli to study the structure of the SMC.
Beyond astro-ph
Other Recent Posts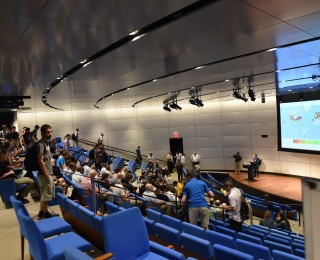 Our current best radial velocities are precise to about 1m/s. How do we make the step towards achieving 10cm/s precision?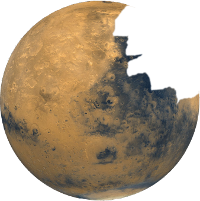 We have an open call for writers to join the "Astrobites en Español" team. Interested?
Starting tomorrow (Thursday June 11), Astrobites will be hosting a Reddit "Ask Me Anything" on /r/science! The thread will go live at 8 AM Eastern, and Astrobiters will be responding to your questions by 1 PM.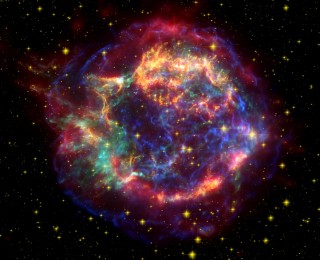 A supernova goes off. A star has died. Can its partner have anything to do with it?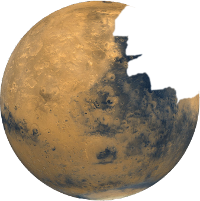 Astrobites in Spanish has now gone live! Find us in astrobitesenespanol.wordpress.com. Happy reading!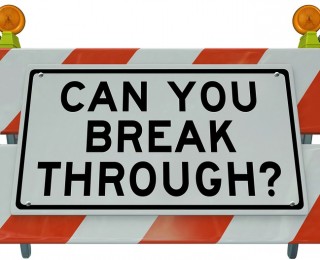 Planets seem to occur all over the place in the universe. However, it is still unknown how they form. The growth of objects larger than meter size is difficult because objects of this size quickly fall into the central star. This Astrobite gives a small overview of the meter-size barrier as found by Stuart J. Weidenschilling in 1977.